National Archive Indicating The Country's National Identity, Minister Safi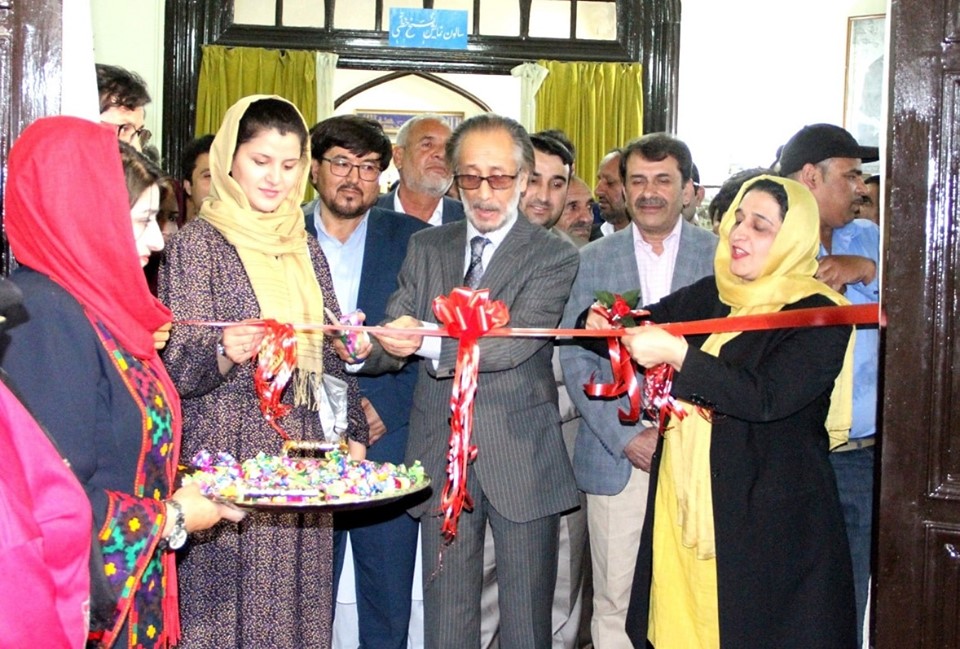 Acting Minister of Information and Culture, Ms. Hasina Safi, on Monday, visited the National Archive's exhibited historical documents, BNA reported Tuesday.
During her visit to the exhibition of the National Achieve historical documents, the acting minister said the National Achieve was highlighting the culture, history and national identity of the country, the agency said.
The exhibition was held on the advent of the country's 100th Independence anniversary, according to the agency.
The acting minister urged for seriously paying attention to the country's national achieve contents, particularly its historical documents, the agency quoted.
Mohammad Afsar Rahbeen, the director of the National Archive also shared information about the archive and said that efforts have been made to preserve and protect the entire contents of the national archive as one of the country's historical treasuries.
The three-day exhibition, displaying over 100 historical documents to be open for two days more, according to the agency.