The Deputy Minister of Finance and Administration met with the committee responsible for the land of Kunar Sports Complex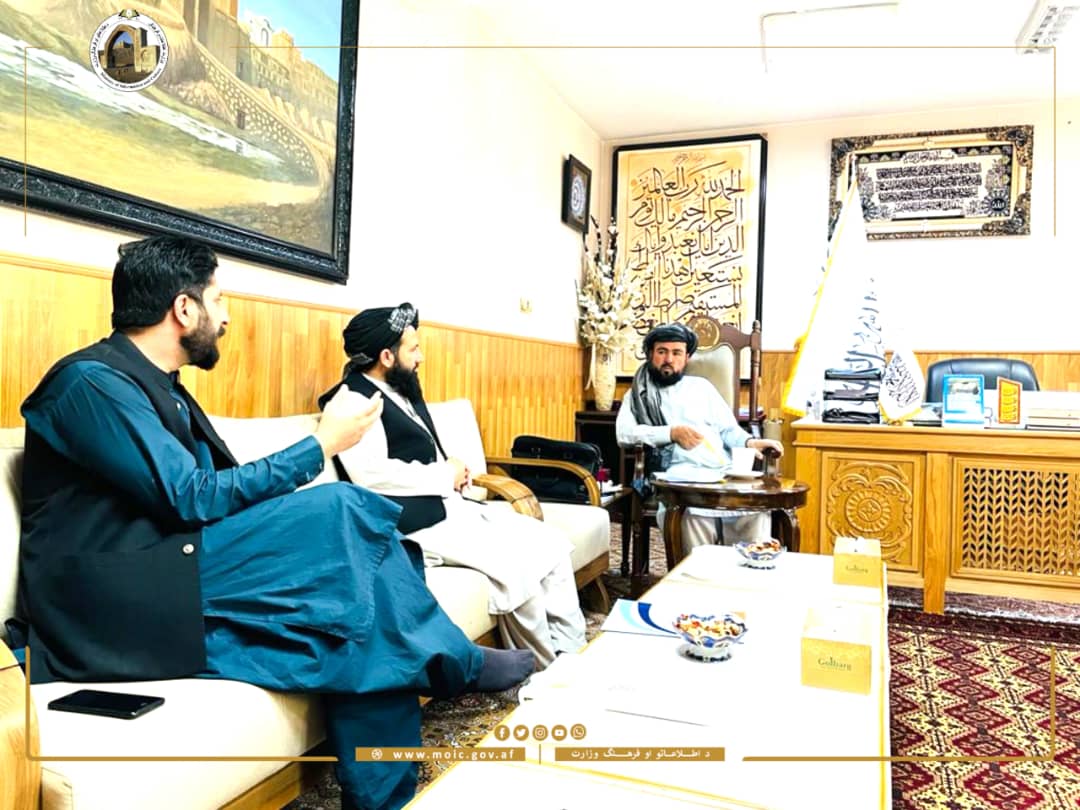 The Department of Cricket Board, through a letter regarding the land of the sports complex of Kunar province, requested the amendment of the resolution (8) of the cabinet of the previous administration dated 6/7/1397.
In this regard, the High Cabinet had asked the Deputy Minister of Tourism, Finance and Administration of the Ministry of Information and Culture, to form a responsible committee with the Olympic Department and the Cricket Board to take a close look at the area and finalize it, and to share the decision with the High Ministers Cabinet. 
According to the instructions the High Cabinet of Ministries, the Deputy Ministry of Tourism, Financial and Administration formed a committee about the said sports complex, which closely monitored the sports complex land of Kunar province and its reports were shared with Mullah Saaduddin Saeed while the representatives of the Directorate General of Supervision and Policy, the Cricket Board and the Olympic Department were also present.
1444/11/17 
1402/3/16
2023/6/6