A 300-Years Old Hand Tool Was Found In Ahmedaba district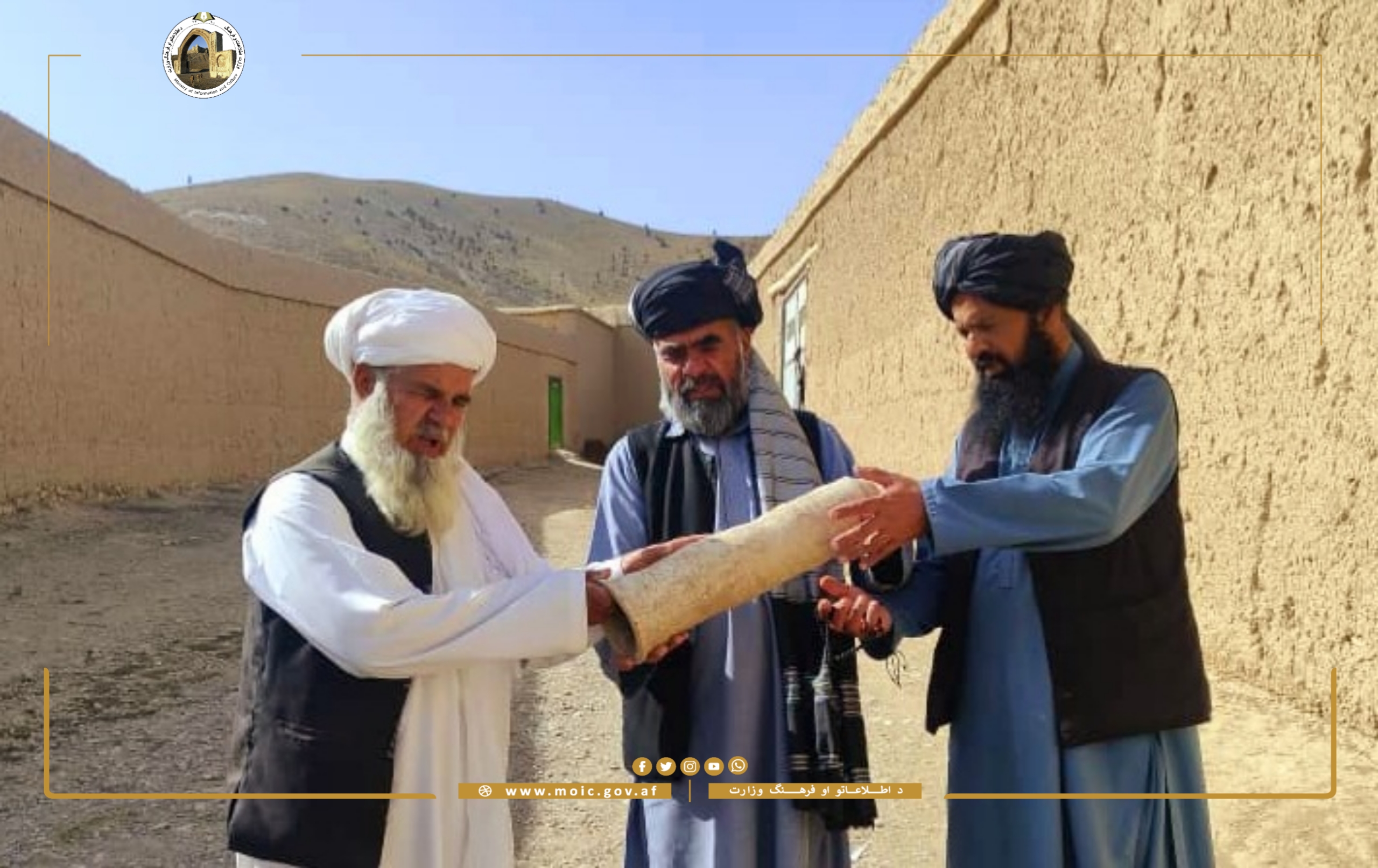 Muhammad Gul Walizadeh, Manager of the National Museum of the Department of Information and Culture of Paktia province, said that a hand-made pipe was found in the Woch Ghorak area of Ahmadaba district of the said province and was handed over to them by the people of the area.
According to the people of the area, this pipe is about 300 years old, which was crossed by the people of the area to supply water to a village called "Barji" at a distance of 3 kilometers from a spring.
Based on the information of the local residents, these pipes have not been used in the last two centuries.

1445/3/3 
1402/6/27 
2023/9/18